Denver
(Centennial)
8223 S. Quebec St Ste C
Centennial, CO 80112
Hours of Operation
Mon-Thu: 9 AM - 6 PM
Fri-Sat: 9 AM - 5 PM (Subject to Change)
Our Centennial Location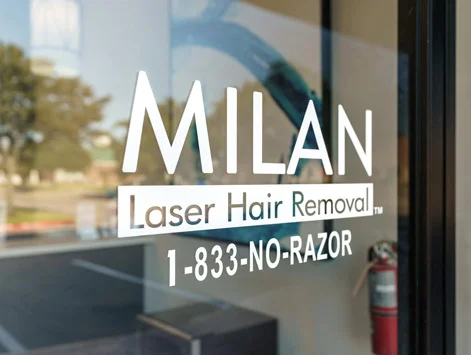 Our Centennial location is conveniently located in Quebec Village Shopping Center, behind Starbucks, next to Subway and Great Clips.
For more information, call 303-248-7893 or submit your question online.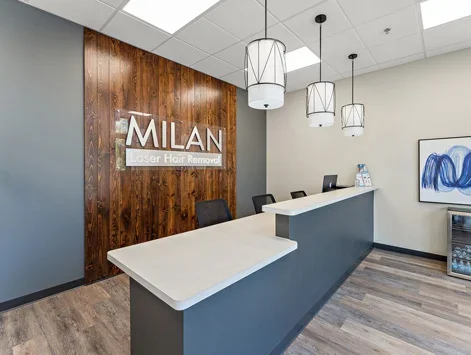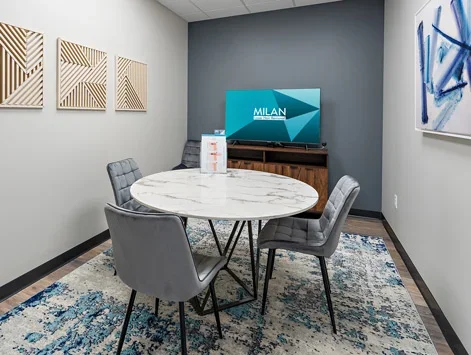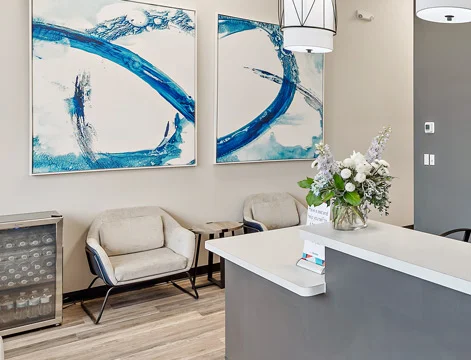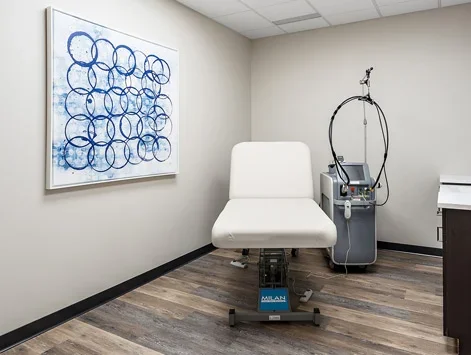 What Our Centennial Customers Are Saying
About Us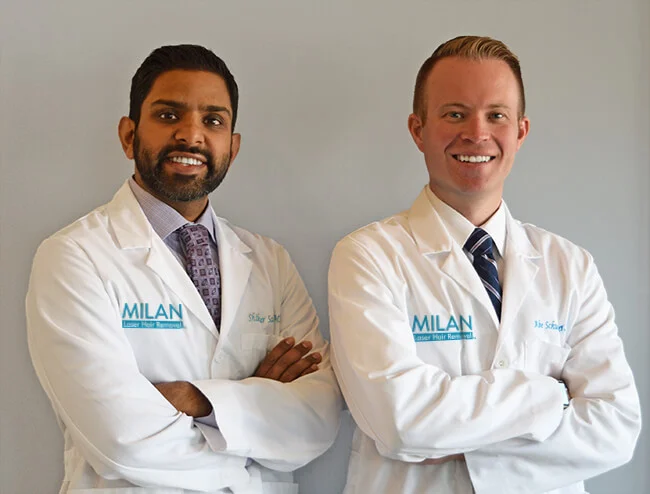 Milan Laser was founded in 2012 by two Board Certified medical doctors. Our goal is to provide state of the art laser treatments in a safe, comfortable environment in every one of our 270+ locations.
Our treatments are safe, and all of our procedures are performed by highly-trained medical professionals. Our lasers are FDA cleared and are tailored to your specific skin type & hair color.
Shikhar Saxena M.D.
Board Certified in Internal Medicine,
Owner
Abe Schumacher M.D.
Board Certified in Internal Medicine,
Owner